 About Licata Bankruptcy Firm PC
Licata Bankruptcy Firm PC was established in 2008 with one simple goal: to provide professional bankruptcy service to our clients with the highest degree of legal knowledge and experience and with a personal, compassionate manner.
We knew that to accomplish this goal, our firm needed to practice exclusively in the field of bankruptcy law. Additionally, our focus needed to be centered on listening to our clients' needs and spending the appropriate amount of time in person with a client to accomplish their goals.
Our firm has known from day one, that bankruptcy is only about the value of your property and amount of your debts. It is not a reflection on you as a person. Bankruptcy is a fact of life that happens to intelligent, honest, hard-working people.
We Offer Free Bankruptcy Consultations
Bankruptcy is a difficult thing to face, but the team at Licata Bankruptcy Firm can make it easier for you. Schedule a free, confidential consultation with us today to explore your options and make an informed decision about how to resolve your debt situation.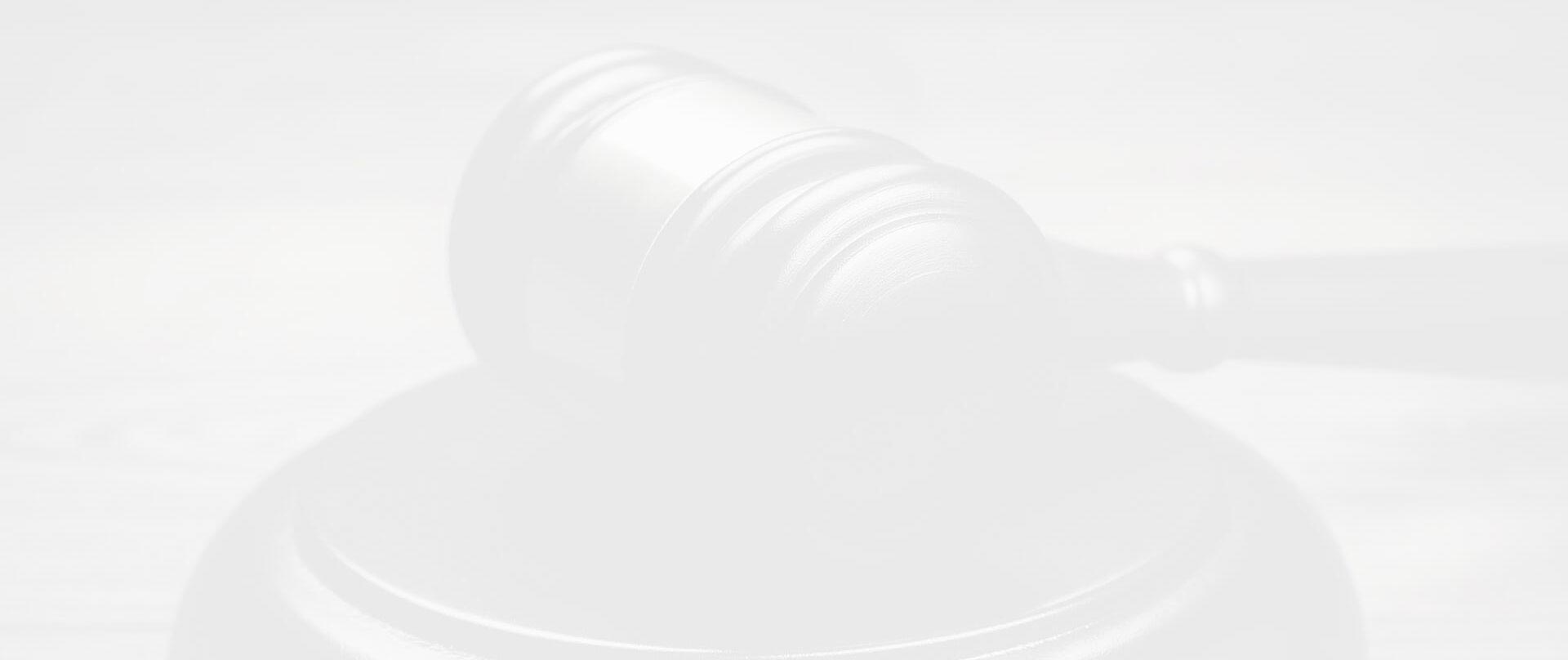 Offering Personalized & Thorough Legal Services
Licata Bankruptcy Firm PC does not give you a big stack of papers to fill out and return to the office for a secretary to later input into your bankruptcy filing. Our firm takes the time to sit down with you and fill out all your paperwork together in person. This ensures your bankruptcy filing is accurate and completed promptly. Our process allows your case to move through the bankruptcy process as easily and simply as allowed by law.
Based on these principles of practicing exclusively in bankruptcy law and doing so in a professional atmosphere, with attention to individual in-person client time, has allowed us to become the premier consumer bankruptcy firm in Southwest Missouri. During the last decade, our firm has helped over 5,000 individuals and small businesses eliminate debt and move forward without living with the burden of financial problems.
Proud to Help Residents of Missouri
We have office locations in Springfield, Branson, and Lebanon Missouri, making our bankruptcy attorneys accessible and convenient to all people in the region searching online for "bankruptcy attorneys near me". Our experience means we will help regardless of how aggressive or difficult the creditors are in your personal life or business.
We take great pride in serving our local individuals and businesses and providing great service to Southwest Missouri. Additionally, our firm believes it has a responsibility to give back by helping local charities in our community.
Committed to Our Clients
What You Can Expect with Us
Experience

Because we are a multi-attorney firm, we have decades of experience in bankruptcy law between us. When you work with us, your case will be in very capable hands.

Focused Services

To ensure that you get the undivided attention you deserve, we are focused solely on bankruptcy services. This allows us to hone in on our skills and take on the more complicated cases that may involve litigation that other law firms may not take on.

Affordability

When you're facing financial trouble, we understand that the last thing you want to deal with is steep legal fees. Not only do we offer free consultations and payment plan options, but we also allow a deposit and payment after filing for Chapter 7 bankruptcy cases.

Personalized Attention

We take the time to sit down and meet with clients, both in-person and virtually, to plan out your unique solution and personally take care of documents and filing. Since we are a multi-attorney law firm, our attorney to client ratio allows for more personalized service.